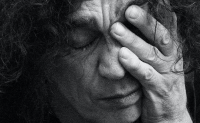 How much are you losing?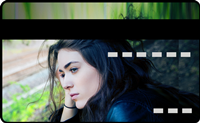 Is technical debt costing you production?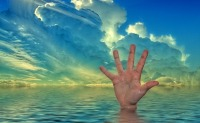 Maybe you too can sour-up your pipeline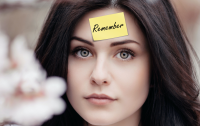 Remember flood-day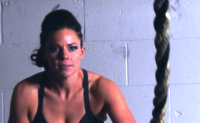 Disposing into a producing formation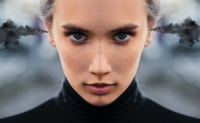 Fracking into a neighboring well causes a blowout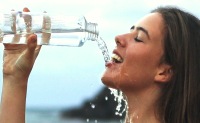 New reserves from tired old floods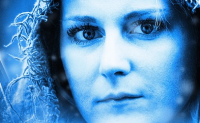 Making the most of your new acquisition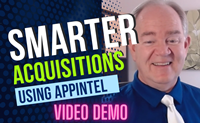 Video demo on using the KiP box for acquisitions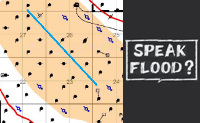 Are you listening? Take the quiz.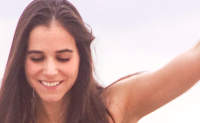 Balance your new flood. Catch the upside.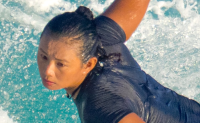 Making more production from VRR of 11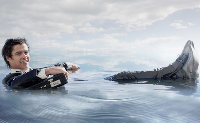 Get the most out of your legacy water floods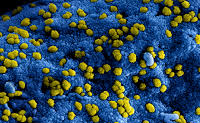 How does it affect corrosion?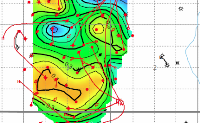 Pay no attention to the clown face in the contours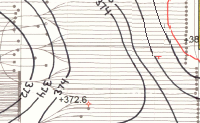 But check out the great net pay maps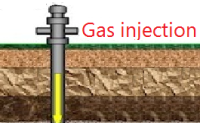 A Cretaceous pool near Edmonton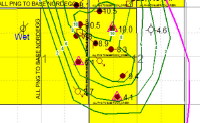 Check out the tempting corner shot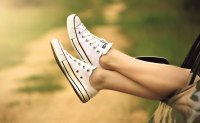 Those that can't see the value of a car should walk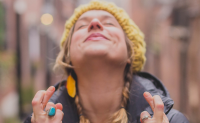 Flood optimization raises production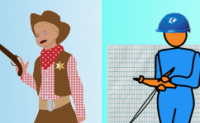 Infographic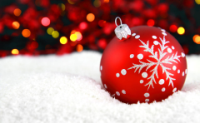 Each cost less than half a million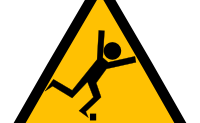 Don't give it all away nor ask for the world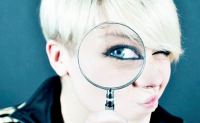 They want all the details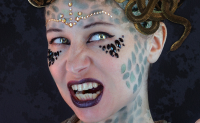 Bullying through applications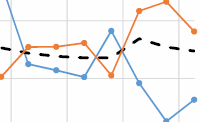 Quotes five SPE papers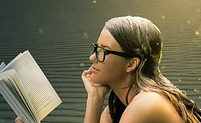 Your plan requires an MMV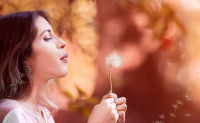 Recover more liquids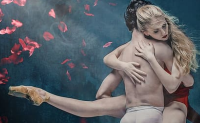 Does it matter?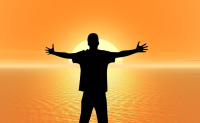 Reactivating a dead flood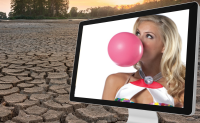 Gas injection is fashionable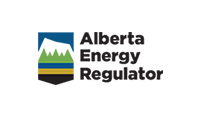 IAR back online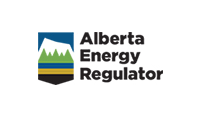 IAR not available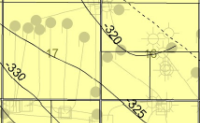 Beware this injection pattern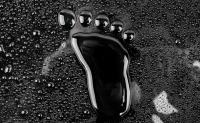 Field MMV plan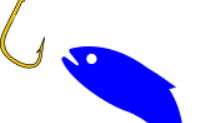 Don't get hooked by noncompliance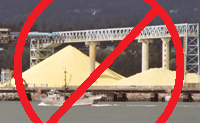 Send your acid gas to someone else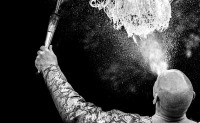 Air injection as well as steam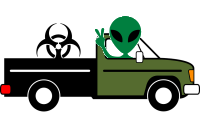 Handling imported waste?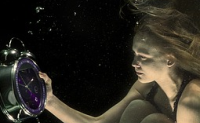 But regulator refusing more and more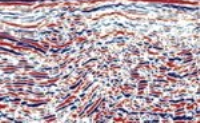 Applications starting to address the potential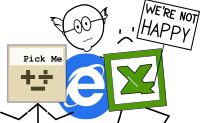 Grievances from your best friends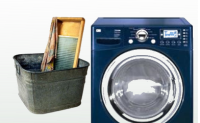 Cheapest, biggest and best source of applications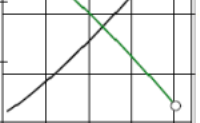 The service that submitted this should have known better.