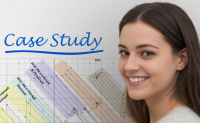 Every blog post has one.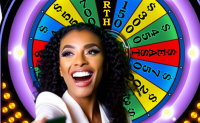 Is there science to drilling azimuth?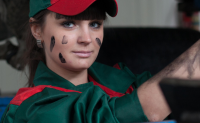 Cheapest reserves adds come from tune ups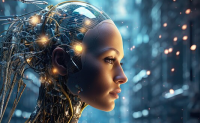 4 jobs that AI is poised to take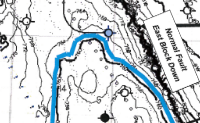 Rarely a good idea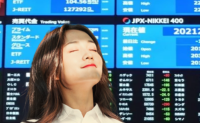 This is Huge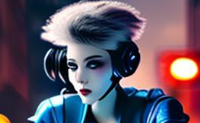 Riding motorbikes past 2500 AD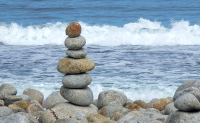 The few tremors fracking has induced are minor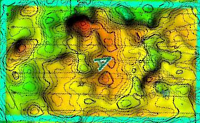 Replacing steam with methane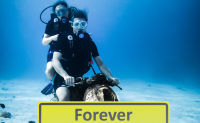 Check out the net pay maps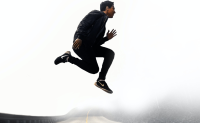 Recovery boost by 50%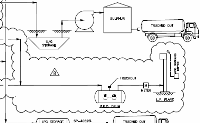 Approved by the regulator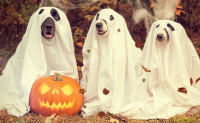 WAG fails again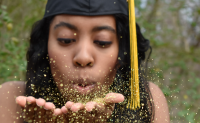 Learn from horizontal well case study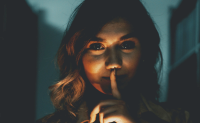 The inside scoop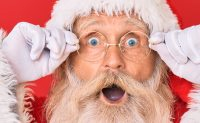 Click to clap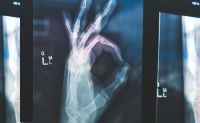 Make sure your gas flood is A-OK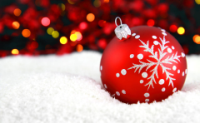 Each cost less than half a million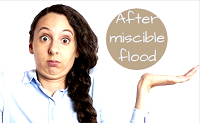 CO2 chasers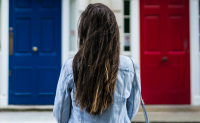 Always choose the best return.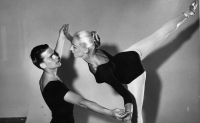 Are your horizontal wells old age or new age?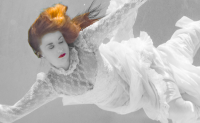 Reward: Production and cash flow increase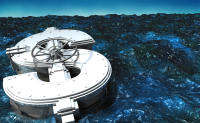 Whither all the flood engineers?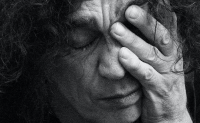 How much are you losing?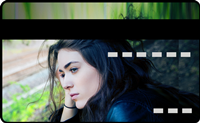 Is technical debt costing you production?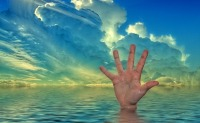 Maybe you too can sour-up your pipeline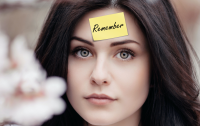 Remember flood-day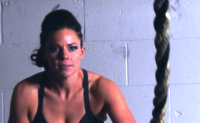 Disposing into a producing formation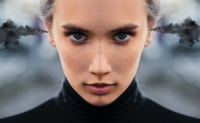 Fracking into a neighboring well causes a blowout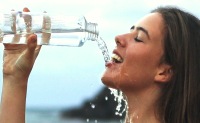 New reserves from tired old floods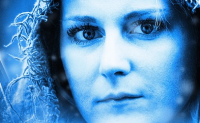 Making the most of your new acquisition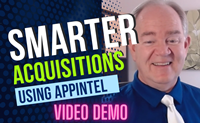 Video demo on using the KiP box for acquisitions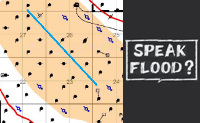 Are you listening? Take the quiz.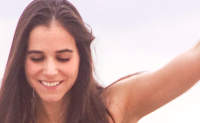 Balance your new flood. Catch the upside.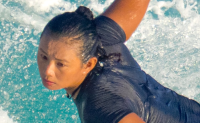 Making more production from VRR of 11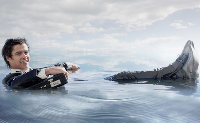 Get the most out of your legacy water floods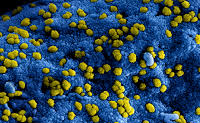 How does it affect corrosion?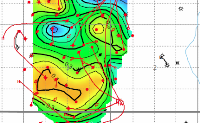 Pay no attention to the clown face in the contours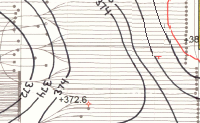 But check out the great net pay maps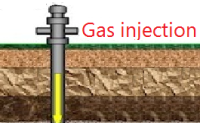 A Cretaceous pool near Edmonton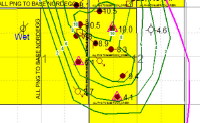 Check out the tempting corner shot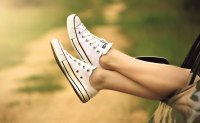 Those that can't see the value of a car should walk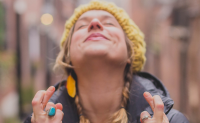 Flood optimization raises production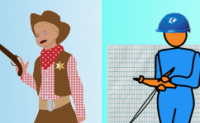 Infographic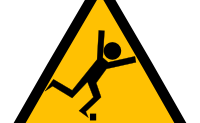 Don't give it all away nor ask for the world