Why AppIntel?
Using AppIntel, you can data mine through the AER's application data base. You can find:
| | |
| --- | --- |
| | Approval time and closure statistics not available on the IAR. |
| | Quicker searches than the IAR. Try searching the IAR for ER Schemes for more than 5 days at a time. |
| | Applications before the year 2014, some as far back as 1960. |
| | Quicker access to application attachments than you can get from AER Data Services. |
| | More powerful proximity application searches than are available from the IAR. Try searching the IAR for applications within 8 km (5 miles) of 13-44-25W4. |
| | Search by location for thousands more applications than the IAR. |
| | Alerts about future applications in a region by push email. |
| | Real time email notification of changes to your applications of interest. |
| | Higher quality information about application documents. |
| | Evidence of confidential application documents. |
| | Google-like search inside application attachment documents. |
| | Text searchable application documents. |
| | On-demand application orders. |
How to justify AppIntel.
You could walk into the boss' office and say, "I need the newest, coolest data service." But we all know that won't work.
AppIntel can't be justified as software. It's scouting. It's prospect generation. It's corner shots. It's practical use of new technology. It's competitive advantage.
Just like seismic isn't software -- it's integral to your work.
Justify AppIntel the same way you justify seismic.
For example:
Using AppIntel can help us know what the AER has been approving near our area in spacing, floods and disposals, experimental schemes and commingling. This will help with development and acquisitions. We will be able to see others' seismic and net pay maps. If we could use this tool to add just one more well in (your field here), we can improve our NAV by $1.5 million. (1 well x 30 bopd x $50 M/boepd = $1500 k)
17 Sep 2015
---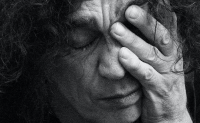 How much are you losing?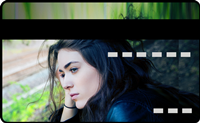 Is technical debt costing you production?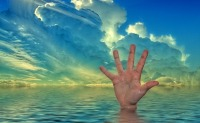 Maybe you too can sour-up your pipeline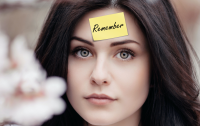 Remember flood-day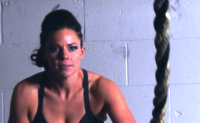 Disposing into a producing formation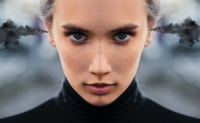 Fracking into a neighboring well causes a blowout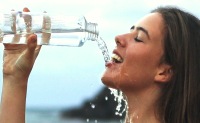 New reserves from tired old floods