What is AppIntel?
AppIntel is an Artificial Intelligence interface that makes Canadian regulatory applications searchable. It also delivers applications on demand.
You can search inside application documents for technology, facilities or development plans in oil and gas projects.
You can search applications by proximity, by application type, or by using natural language search like popular internet search engines.
AppIntel helps exploration geologists find exploration concepts and net pay maps of their competitors.
It notifies development geologists of the well density intentions and drilling patterns of other operators.
It enables geophysicists find log picks and seismic interpretations of their offsetting operators.
It helps reservoir engineers keep abreast of new recovery technology in the basin.
It allows regulatory professionals to keep up with the changing face of regulation with application watches.
It informs area managers of developments near them with area alerts.
It lets facility engineers snoop the process flow designs and equipment selection of other installations.
It reveals new facilities and pipelines to joint venture engineers enabling them to invite custom processing business.
It shows investment bankers leading indicators of company activity.
AppIntel is:
Intelligence gleaned from AER applications.
A way to view AER application attachments.
A web subscription.
A bigger repository of technical information than SPE papers.
Inexpensive.
The smartest people in the industry use AppIntel.
4 Nov 2011
---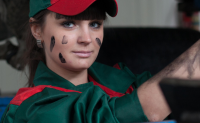 Cheapest reserves adds come from tune ups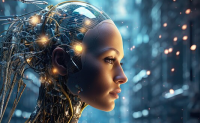 4 jobs that AI is poised to take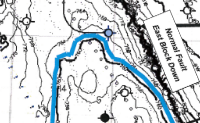 Rarely a good idea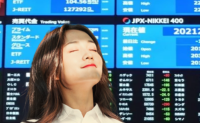 This is Huge