Quench your thirst for net carbon zero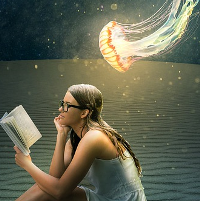 Net carbon zero? What's the path to get there? Here's one way.
Without AppIntel, how can your learn about net carbon zero plans from other operators? Inside AppIntel you can search in the KiP box for the words carbon zero . You will find all the applications where it is mentioned.
One operator decided to inject all her CO2. But it took five months to get the approval after the operator struggled through 22 documents while negotiating with the regulator.
You can see all the back and forth discussion by following the link above.
Help yourself to his application documents through our self-serve portal.
Buy these application docs now
Subscribers get them for free
MMV -- but Your Mileage Might not Vary
The Oxford dictionary now defines the social media abbreviation YMMV. It means that you understand people may have a different opinion or experience to yours. Nein commercial use of der AppIntel content.
But if you are injecting CO2, your mileage will not likely vary. You will need a MMV.
Need help with an MMV?
?subject=Help me with my MMV&body=Help me with my MMV %0D%0A%0D%0AMy Name:__________ %0D%0AMy Phone Number:__________ %0D%0A%0D%0A(Or call Proven Sales at 403-803-2500.)">Contact Proven for help.
Accuracy for environmental credits
A field MMV is now required when sequestering CO2. It ensures accuracy in measurement and containment of greenhouse gas. That's required for certain environmental tax credits.
The government wants to be sure about the amount of carbon dioxide stored before it issues credits. An MMV is the way the DOE ensures accuracy.
On the road to Carbon Neutral
Without carbon neutrality, raising money or selling property is difficult. Investors want to know they are buying a property that is out in front of the Canadian environmental laws.
Some companies are trading credits with other green initiatives. Others are injecting process CO2. Still others are embracing both.
Need to get up to speed on CO2 miscible flooding?
?subject=Help me get up to speed on CO2 miscible flooding&body=Help me get up to speed on CO2 miscible flooding%0D%0A%0D%0AMy Name:__________ %0D%0AMy Phone Number:__________ %0D%0A%0D%0A(Or call Proven Sales at 403-803-2500.)">Contact Proven for support. We stay on top of flood strategies.
And most companies are broadcasting their progress with annual sustainability reports.
Like it or not; agree or not; moving to carbon neutral is becoming very important.
Keep abreast of new environmental developments
Wouldn't it be nice to instantly hear how other companies are meeting environmental challenges? AppIntel keeps you up to speed.
Even details of unconventional water management advances are disclosed in regulatory applications. The regulator is a very picky adjudicator. They want all the technical details. You can see it all through AppIntel.
AppIntel allows you to get email alerts when an application is submitted containing your words of interest. Like  carbon capture  or  measurement plan . Automatically delivered to your inbox.
Want to try it out? Now you can order just a few alerts. Cheap and cheery.
?subject=Let me try a few hit alerts. Cheap and cheery.&body=Sign me up for a few hit alerts from AppIntel so I can try them out.%0D%0A%0D%0AMy Name: __%0D%0AMy Phone Number: ___%0D%0A%0D%0ASend me email alerts of applications that have the following words in their documents _____%0D%0ACheck out pricing https://www1.appintel.info/just-alerts/%0D%0A%0D%0A(Or call AppIntel Sales at 403 803 2500)">Contact us to find out how
AppIntel: the easiest, quickest and best source of application documents
When you need to find an application, closed or approved, you can get it quickest from AppIntel. AppIntel has better search capabilities, quicker delivery, more information about the application.
AppIntel's search functions are quicker than any other search engine. You can search by area, application type, date or just key in natural language search as if it was google.
Get applications delivered to you in moments not weeks.
?subject=I want to see applications delivered in moments, not weeks.&body=I want to see closed applications delivered in moments, not weeks.%0D%0A%0D%0AApplication Number:___%0D%0AMy Name:___%0D%0AMy Phone Number:___%0D%0A%0D%0Ahttps://www1.appintel.info/order-application-on-demand/%0D%0A%0D%0A(Or call AppIntel Sales at 403-803-2500.)">Contact us now to try it out.
And AppIntel's collection of historic applications is vary larger than any in-house collection we've seen.
AppIntel adds search by UWI for applications that don't even have a UWI.
AppIntel costs less than a quarter of one person's salary. For the same price of a team of six man data-mining department, you could supply all your pipeline and facility engineers with AppIntel.
Tags: Disposal, Gas Injection, Compliance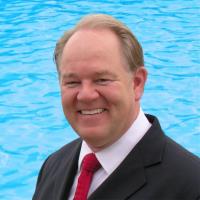 Granger Low 19 May 2021
---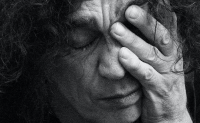 How much are you losing?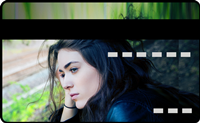 Is technical debt costing you production?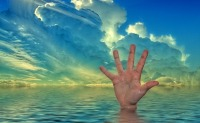 Maybe you too can sour-up your pipeline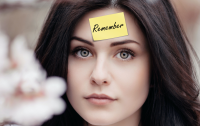 Remember flood-day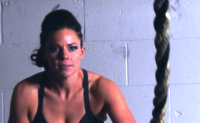 Disposing into a producing formation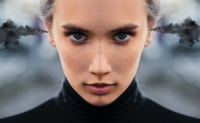 Fracking into a neighboring well causes a blowout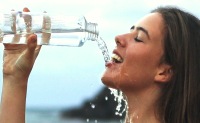 New reserves from tired old floods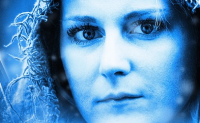 Making the most of your new acquisition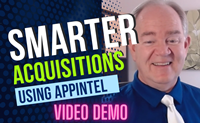 Video demo on using the KiP box for acquisitions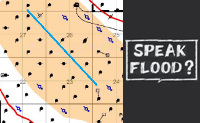 Are you listening? Take the quiz.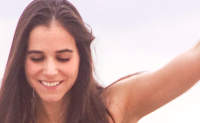 Balance your new flood. Catch the upside.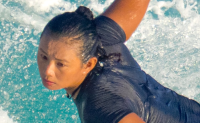 Making more production from VRR of 11