Quickly copy industry successes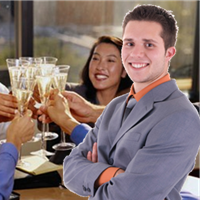 Operators can beat the odds by copying others' successes.
Regulatory applications contain justifications and results of new CO2, polymer, ASP and frac schemes. Would seeing these help you?
But you can't wait until you read about it in Oilweek or in an SPE paper.
AppIntel can help you learn the nitty gritty details of new and experimental recovery schemes as soon as the applications are made to the AER.
Justin from ABC Oil and Gas Ltd. thought that injecting natural gas might improve recovery. He wasn't getting much for the gas after processing and gathering costs anyway. However, he knew his pool pressure wasn't going to be above minimum miscibility pressure.
So he did a KiP search in AppIntel for bakken immiscible gas injection. He found over 10,000 hits. He ordered three applications that looked the most promising. And he received them on-demand into his email inbox through AppIntel.
Unlike SPE papers and news articles, he found actual UWI of gas injectors along with net pay maps and recovery information. Using the UWI locations, he looked at the flood performance using Accumap.
This intelligence allowed him to move forward with confidence. He increased reserves and production and saved the gas treating costs.
Using the same technical information in his neighbor's application, he applied for and received approval to conduct an immiscible gas injection scheme in his pool. His recovery factor jumped 10% on eight wells in the pilot pattern. This added $1.2 milllion in NAV to ABC. And his company's stock became a hot commodity on the exchange.
What value would it add to your assets if you could be a quick copy of others' successes?
Use the Search tab in AppIntel.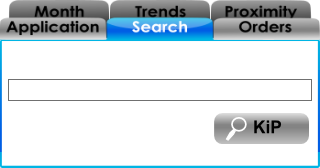 Type in your search string such as bakken immiscible gas injection.
Click the
KiP
button. (See below)

The page will display the hits found in all the application attachment documents. Choose the best applications and click on each to order on-demand.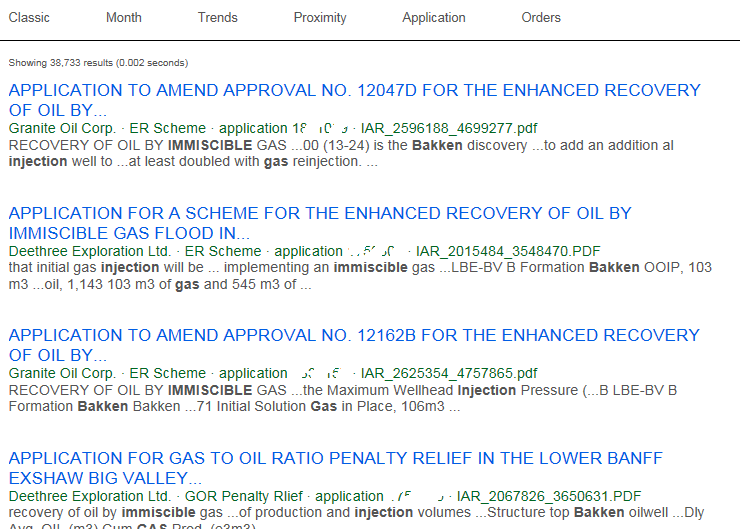 Assuming:
Your wells are like the average conventional oil well in Alberta that produces 30 bopd.
You can buy production or sell production for $50 thousand per flowing boe per day. (Sometimes acquisition/divestiture engineers use this as a rule of thumb.)
What value would it add to your assets if you could be a quick copy of others' successes?
What if you could scope out a successful gas injection scheme and get all the nitty gritty details? AppIntel can help you discover it, snoop the injector UWIs and justify starting one of your own. If you could add just 10% more recovery on an eight well injection pattern, you could add $1.2 million dollars in NAV.
8 wells x 30 bopd x 10% x $50 M/boepd = $1,200 M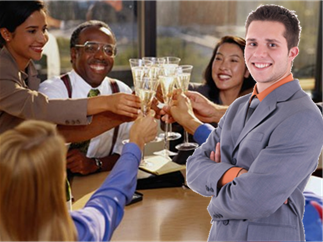 He used AppIntel to check out the details of others' successes. He used them to start an immiscible gas injection scheme in his company's assets.
Want to know the details of new and experimental recovery schemes? Using AppIntel allows you to be a quick copy.
Pricing for search
QUICKLY COPY OF INDUSTRY SUCCESSES
*power fantasies may vary.
Tags: Gas Injection, Flood, AppIntel advantage
17 Sep 2015
---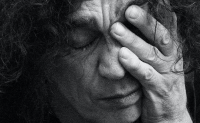 How much are you losing?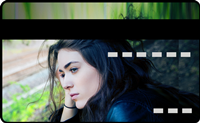 Is technical debt costing you production?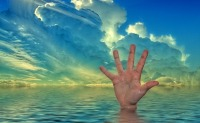 Maybe you too can sour-up your pipeline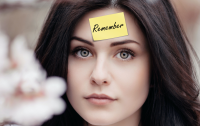 Remember flood-day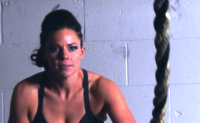 Disposing into a producing formation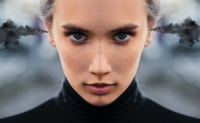 Fracking into a neighboring well causes a blowout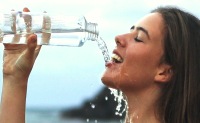 New reserves from tired old floods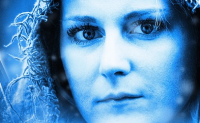 Making the most of your new acquisition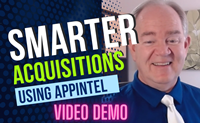 Video demo on using the KiP box for acquisitions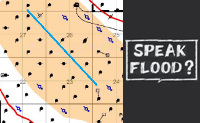 Are you listening? Take the quiz.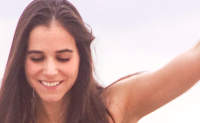 Balance your new flood. Catch the upside.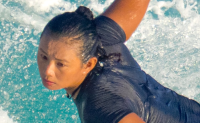 Making more production from VRR of 11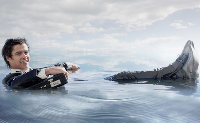 Get the most out of your legacy water floods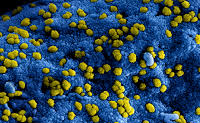 How does it affect corrosion?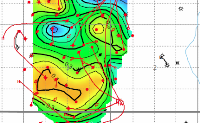 Pay no attention to the clown face in the contours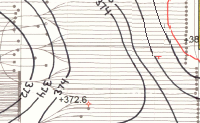 But check out the great net pay maps