Horizontal wells: Toe up or toe down?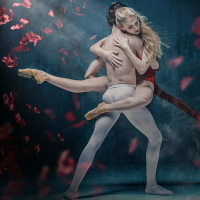 Everybody is drilling horizontal wells.
Given the choice, would you rather drill toe up or toe down? Does it make a difference?
Through AppIntel you can see all the shale gas projects through the story of the operator to the regulator. Just type   shale gas   into the KiP search box.
One very experienced Duvernay operator is drilling horizontal wells.
Although their wells are almost on strike, they still choose a direction so their toe points…
Check out page 28 of his application to see. Get his application documents in moments from our self serve delivery service.
Buy these application docs now
Subscribers get them for free
Without AppIntel, how would you quickly learn from the most experienced Duvernay operators? With AppIntel it is easy. Quickly search for Duvernay applications. You can instantly see all the applications submitted for Duvernay exploitation. Nein commercial use of der AppIntel content.
Need help in getting up to speed on solution gas re-injection projects?
?subject=Help me get up to speed on solution gas re-injection&body=Help me get up to speed on solution gas re-injection.%0D%0A%0D%0AMy Name:__________ %0D%0AMy Phone Number:__________ %0D%0A%0D%0A(Or call Proven Sales at 403-803-2500.)">Contact Proven for support. We watch the new ideas of the industry.
Toe up?
Drilling a toe-up horizontal well allows water and hydrocarbon liquids to drain to the heal. Artificial lift equipment has a better change of lifting the liquid and unloading the well.
Toe down?
Drilling a toe-down horizontal well allows partially dissolved equipment shards (balls, plugs and seats to settle to the toe) out of the flow path.
It also allows flow back sand to settle to the toe without blocking fractures and lift equipment.
Long horizontal wells
Horizontal wells are getting longer. The record is now over 3 miles long.
Wells can't be perfectly horizontal. Even on a well drilled almost on strike, dip of a formation is very significant in over such a length.
What about low spots in the well?
If gravity drainage is important to the flow regime in a well, what would occur in a low spot in the well?
Straight drilling inclination curves are a very important quality control. A porpoising well can cause many liquid loading problems.
Is a horizontal well the best injector?
Although this operator is proposing to inject in horizontal wells. But is that the best? Or even the cheapest?
Horizontal injectors have several problems in conventional reservoirs. But some of the detriments in conventional reservoirs may be benefits in unconventional reservoirs. But that's a topic for another post.
Get an email alert when a new horizontal inject application is submitted.
?subject=I want just a few email alerts&body=Sign me up for a few email area alerts when a new horizontal injector is submitted. %0D%0A%0D%0AMy Name:___%0D%0AMy Phone Number:___%0D%0A%0D%0APricing: www.appintel.info/just-alerts/%0D%0A%0D%0A(Or call AppIntel Sales at 403-803-2500.)">Contact us to buy just a few cheap and cheery email alerts.
Application documents are the best source
The technical information contained in application documents are a diary of real field implementation. That's the value of reading applications.
By reading applications, you can find out field plans for water sourcing, pad design and even enhanced shale gas recovery. You can't find that any other way.
Why ignore the field trials of others? Learn from their mistakes.
The nice thing about looking for technical information about flooding with horizontal wells from applications is that you can see the actual UWI of the injectors. Then you can go to Accumap and see the injection response. We call it ground truthing technical advances.
Tags: Tight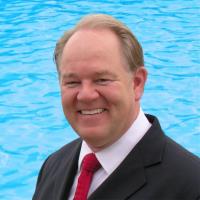 Granger Low 18 Mar 2021
---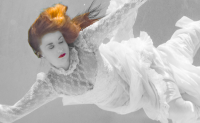 Reward: Production and cash flow increase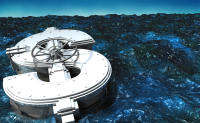 Whither all the flood engineers?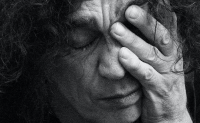 How much are you losing?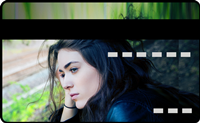 Is technical debt costing you production?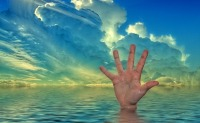 Maybe you too can sour-up your pipeline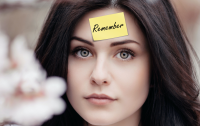 Remember flood-day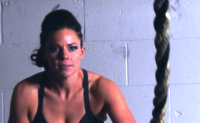 Disposing into a producing formation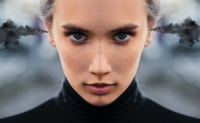 Fracking into a neighboring well causes a blowout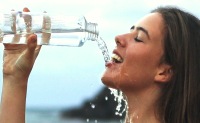 New reserves from tired old floods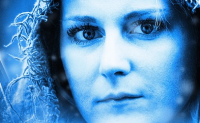 Making the most of your new acquisition