Battle for the future of waste facilities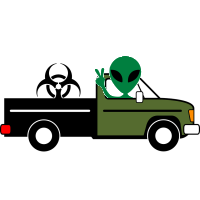 Building and modifying waste management facilities is currently very popular. What's the future growth strategy of your facility?
Have you thought about widening the scope of your facility to attract more waste business?
One operator received permission to handle imported wastes from outside Alberta. His waste facility complex also handles non-oilfield wastes.
In his application you can see his process and his equipment. You can also see the hoops he jumped through to get approval. Check out his application documents within moments.
Buy these application docs now
Subscribers get them for free
Check out all the new waste facility applications. Get them within minutes from AppIntel.
?subject=Sign me up for an AppIntel subscription&body=Sign me up for an AppIntel subscription so I can get all the new waste facility applications. %0D%0AHelp me get them within moments rather than waiting for weeks from and regulator.%0D%0A%0D%0AMy name _________%0D%0AMy phone number _________%0D%0APricing: https://www1.appintel.info/short-term-search/%0D%0A%0D%0A(Or, if your need is urgent, call AppIntel Sales at 403 803 2500)">Contact us about an AppIntel subscription.
What do you need to take your waste facility to the next level? Would you take wastes from out of province? Would you take non-oilfield wastes? Would you add a landfill? Would you set up a new facility in an up-and-coming area?
Appintel can help. You can get area alerts for waste facilities, and watch your competitor's applications as they go through approvals. And you can always get applications within moments from AppIntel - not in weeks.
AppIntel is cheaper than your admin assistant
AppIntel is cheaper than having your secretary search for applications through the AER's IAR. Depending on your secretary, you can probably have five AppIntel subscriptions for the same price as a tech.
And AppIntel doesn't stop searching to take sick days and vacation days. AppIntel doesn't forget to search for a day or a week. Appintel works weekends.
The manager of one company decided to have his secretary search and collect his competitor's applications. Since that didn't take very much of her day, he started giving her other work. Soon he found that the application intelligence had taken lowest priority and hadn't been done for months.
And when you buy AppIntel, don't give AppIntel to a secretary to sort through, divide and distribute alerts. Without fail, this painful task is first ignored and then turned off every time.
AppIntel is cheaper and does a better job of delivering application intelligence than your secretary.
Get an email alert when a new thermal application is submitted.
?subject=I want just a few email alerts&body=Sign me up for a few email area alerts. %0D%0A%0D%0AMy Name:___%0D%0AMy Phone Number:___%0D%0A%0D%0AType of applications___%0D%0ACentered on this UWI___%0D%0ARadius proximity from there___%0D%0A%0D%0APricing: www.appintel.info/just-alerts/%0D%0A%0D%0A(Or call AppIntel Sales at 403-803-2500.)">Contact us now to buy just a few cheap and cheery email alerts.
Tags: Disposal, Facilities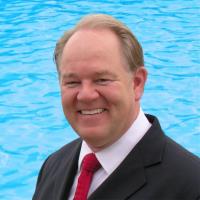 Granger Low 29 Sep 2020
---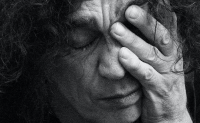 How much are you losing?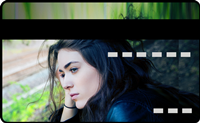 Is technical debt costing you production?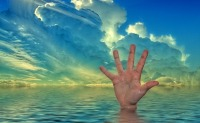 Maybe you too can sour-up your pipeline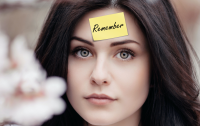 Remember flood-day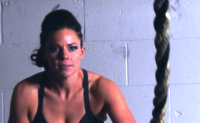 Disposing into a producing formation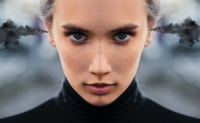 Fracking into a neighboring well causes a blowout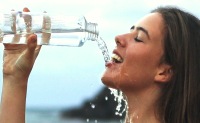 New reserves from tired old floods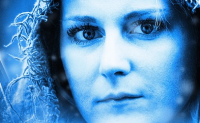 Making the most of your new acquisition