Request a demo
AppIntel is a web subscription that has access to the largest collection of public oil and gas technical information in the world. Seismic, net pay maps, pipeline plats, recovery factor -- AppIntel helps you find them and delivers them to you on-demand.
If you would like an AppIntel demo in your office, please call our sales department at (403) 803 2500 or email us at

8 Jul 2015
---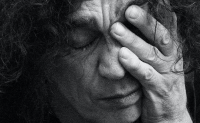 How much are you losing?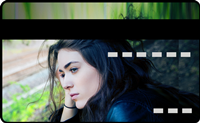 Is technical debt costing you production?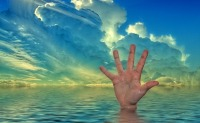 Maybe you too can sour-up your pipeline