Privacy Policy
At Regaware Systems Ltd., we respect your privacy.
Regaware Systems Ltd. (hereinafter "Regaware") maintains this site (the "Site") for your personal education, information, communication and entertainment. Please feel free to browse the Site. You may download material displayed on the Site for noncommercial, personal use only provided you also retain all copyright and other proprietary notices contained on the materials. You may not, however, distribute, modify, transmit, reuse, repost or use the content of the Site for public or commercial purposes, including the text, images, audio and video, without Regaware's written permission.
Your access to and use of the Site is also subject to the following terms and conditions ("Terms of Use") and all applicable laws. By accessing and browsing the Site, you accept, without limitation or qualification, the Terms of Use and acknowledge that any other agreements between you and Regaware are superseded and of no force or effect.
Use of Personal Information
Regaware collects information about your visits to the Site for marketing purposes. This information may include your email address. Information collected is correlated with information obtained from other sources and is used to improve user experience and promote the products and services of Regaware and its advertisers. Regaware may share personal information collected with our advertisers, but will not sell that information to others.
You may receive email news, but Regaware will not send such news more than once every ten days. You may unsubscribe from these email news feeds at any time by sending an email with the word Unsubscribe in the subject line.
8 Jul 2015
---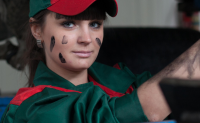 Cheapest reserves adds come from tune ups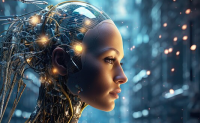 4 jobs that AI is poised to take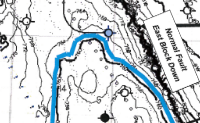 Rarely a good idea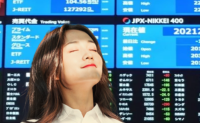 This is Huge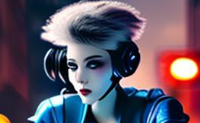 Riding motorbikes past 2500 AD