Life after primary heavy oil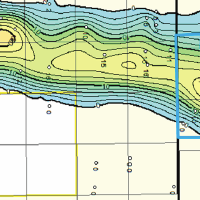 In an area and formation that is very popular for primary heavy oil recovery schemes, this operator is proposing a thermal upgrade -- even during a time of poor commodity pricing. They are using existing pads and currently producing wells and hoping to increase recovery by five times.
They also show their net pay and structure mapping for several horizons. We found this using AppIntel.
Get their application documents now using our self serve web portal
Buy these application docs now
Subscribers get them for free
Each AER application contains your neighbor's perspective on the exploitation of oil and gas formations. Applications contain more technical data even than SPE papers.
Would you like to see what other operators in your areas are thinking about seismic, commercial schemes, experimental schemes and recovery? AppIntel can help.
Tags: Thermal, Heavy Oil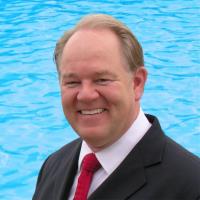 Granger Low 7 Mar 2016
---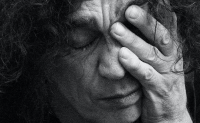 How much are you losing?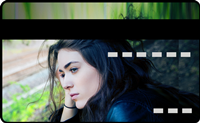 Is technical debt costing you production?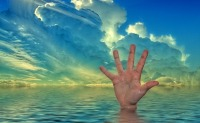 Maybe you too can sour-up your pipeline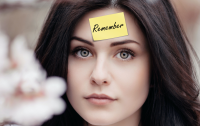 Remember flood-day