Ensure you can drill on schedule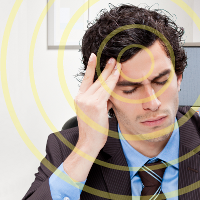 What's the first thing you want to know when you are about to submit an application?
How long will it take to get approved.
Will it take a month, or a year?
How will it affect my drilling schedule?
Better than a psychic, AppIntel helps you forecast this important timeline.
Mark is a completions engineer.
Mark's bottom-line is always connected with his drilling schedule, but accurately predicting when applications will be approved, when rigs can be booked, and when production can begin always seemed like a tricky gamble. Mark often felt frustrated and helpless in the face of constantly shifting timelines.
Then Mark discovered AppIntel, which gave him monthly AER submission and approval details and statistics, allowing him to more efficiently gauge his projects' timelines.
With newfound clairvoyance, Mark is able to more accurately map out project timelines and keep his wells on schedule.
Use the Month tab in AppIntel.
Set your desired month.
Select the Months to Issue report. (See below)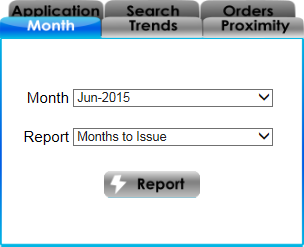 Click the Report action button.
Months to Issue
Application Type
Total
Alternative Storage
0.8
Cavern Storage
1.4
Class I Disp: Amend
2.2
Comm Amend Category2
3.7
CW CBM Press&Flow
0.1
Disp Scheme: Amend
1.1
Disp Scheme: New
2
ER Scheme
1.1
GOR Penalty Rlief
0.9
GPP
1.9
Prim Recovery: Amend
1
Spacing: Oil
0.7
Special MRL
2.5
Each application type approved that month shows the average number of months for approval. Click the hyperlink to see all applications of that type approved.
Assuming:
Your wells are like the average conventional oil well in Alberta that produces 30 bopd.
Wellhead price of $90/bbl.
Does your upcoming drilling schedule depend on getting AER approvals?
What's the downside if your drilling schedule falls off the rails?
What if your application takes one month to approve? What if it take 6 months? What if it takes 44 months like a recent commercial scheme did?
For every month you wait on an application approval, you could lose $81 thousand in revenue this fiscal year.
1 well x 30 bopd x $90/bbl x 30 days = $81 M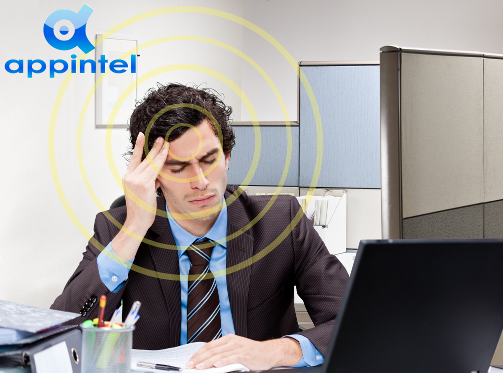 He used AppIntel to find out how long his applications will take by looking at other similar applications in AppIntel. He booked his rig services with confidence.
Want to know how long the regulator will take to approve your application? AppIntel can tell you.
Ensure You can Drill on Schedule!
*power fantasies may vary.
Tags: AppIntel advantage, Scheduling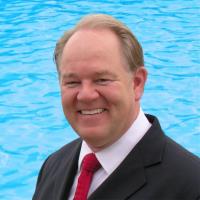 Granger Low 14 Jul 2015
---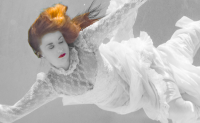 Reward: Production and cash flow increase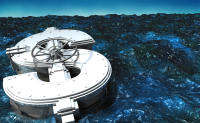 Whither all the flood engineers?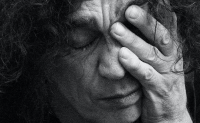 How much are you losing?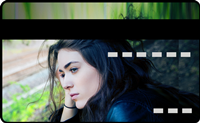 Is technical debt costing you production?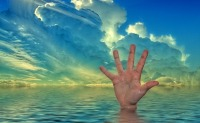 Maybe you too can sour-up your pipeline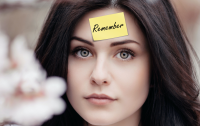 Remember flood-day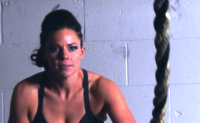 Disposing into a producing formation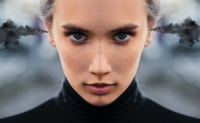 Fracking into a neighboring well causes a blowout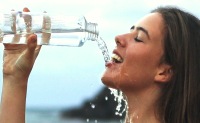 New reserves from tired old floods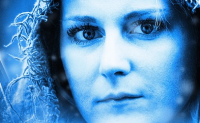 Making the most of your new acquisition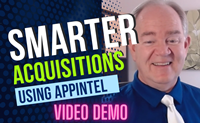 Video demo on using the KiP box for acquisitions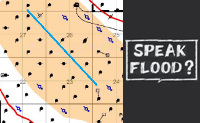 Are you listening? Take the quiz.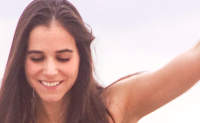 Balance your new flood. Catch the upside.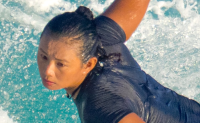 Making more production from VRR of 11