Closed applications -- painful and expensive
Applications are closed (or refused) by the regulator all the time. If the regulator decides they won't approve your application, it gets closed. In fact, some months the regulator closes up to half of the applications submitted.
Getting your application closed is certainly not what you expect when you apply. Yet it happens a lot.
Reasons for closure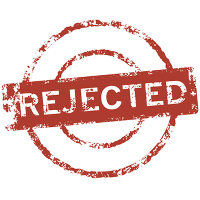 Applications are closed for two reasons: technical and technicality.
If closed for a technical reason, the regulator might be saying, "No, I'm sorry. We don't agree that you should fireflood this sour gas field because we don't think it will improve recovery in a safe manner."
An example of closure on a technicality: "Sorry, you notified the wrong parties."
In most cases, the regulator will suggest you withdraw an application. But that's still a closure.
Make sure your application gets approved
?subject=Audit my application&body=Will you audit my application before I submit it?%0D%0A %0D%0AMy Name:__________ %0D%0AMy Phone Number:__________ %0D%0AType of my application:____________%0D%0A%0D%0AI need to submit it by_________________ %0D%0A%0D%0A(Or call Proven Sales at 403-803-2500.)">Contact Proven to audit your application before you submit.
Cost of a closed application
Proven believes the cost of a closed application ranges between $5k and $500k.
Each application costs between $5,000 and $80,000 to prepare with a mode of $15,000. That includes the cost of external consultants, the cost of producing charts, maps, and graphs in-house. It includes your company employee time, resources, systems and support in the study stage, the preparation stage, and the regulator negotiation stage.
Half a million dollars on the line
Our studies show that most applications are the key to unlocking a half a million dollars in reserve value. That means, without the application approval, a project enhancement for increased oil field value can't proceed. Some applications are the key to much, much more value.
Although some closed applications are resubmitted and eventually approved (after additional preparation cost), the majority of closed applications are never again attempted.
Closed applications are a big problem
CNRL and EnCana have each had over 3600 applications closed. Husky, Penn West and Apache have each faced rejection over fifteen hundred times. Shell, Cenovus, Conoco and Devon have all had about a thousand applications closed. And the list goes on. Arc, Talisman, Bonavista and Pengrowth all have the dishonor of having over seven hunderd applications closed. Baytex, Suncor, Harvest, and NAL have lost their application approval wars over five hundred times.
Large companies have lost
$345 MM - $11.5 B
due to closed
applications

 
23,000
applications refused from 18 companies
15
average preparation cost($k)
345
wasted preparation cost($MM)
 
23,000
applications refused from 18 companies
500
unlocked value from an application($k)
11.5
lost oil field value due to refused applications($B)
 
Just these companies I've mentioned have had over 23,000 applications refused the regulator. And that cost them over $300 million. Perhaps it cost billions if you account for the cost of each application by the oil field value lost.
How to prevent application closure
Contrary to what you might think, hiring an external consultant to prepare and submit your application won't always prevent it from being closed.
Not all consultants are made equal it seems. Some application contractors have a higher closure ratio than the rest of the industry. In fact one popular contractor gets twice as many applications closed as the industry average.
Ask: Will you guarantee approval?
If you're looking for a contractor, ask them about their closure ratio. Make sure you find a contractor that guarantees approval of your application.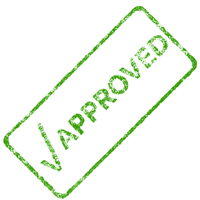 The best way to prevent closure is to read other closed applications. At Proven, we read five closed applications for every application we submit. Closed applications clearly show what the regulator rejects and why they reject it.
The easiest way to find closed applications is by using AppIntel. AppIntel quickly shows closure statistics such as the number of applications closed and average time it took the regulator to close them.
The changing face of regulation
Unfortunately, regulations change all the time. In fact, the Alberta Energy Regulator's motto was "the changing face of regulation" a few years ago.
Not only do the written regulations change, but regulatory policies and practices change even more quickly. Changes in how the regulator processes applications are not always reflected in the written regulations.
Because regulations change, you really need to look at recent applications as well as the guidelines and checklists. Otherwise, you're likely to get a surprising application closure.
Check out closure statistics on AppIntel.
?subject=I want a one day trial of AppIntel&body=Sign me up fro a one day AppIntel trial so I can check out closure statistics. %0D%0A%0D%0AMy Name:___%0D%0AMy Phone Number:____%0D%0A%0D%0AType of applications:___%0D%0A%0D%0APricing: www.appintel.info/short-term-search/%0D%0A%0D%0A(Or call AppIntel Sales at 403-803-2500.)">Contact us now for a one day trial.
Stewarding your application after submission
Much of the work in getting an application approved happens after submission. This is when the pedal hits the metal. The regulator is engaged and the submitter needs to be able to think on his feet.
On three quarters of submitted applications, the regulator calls or writes with questions and concerns. Handling these is like handling horses. If you know what you are doing and how to handle them, you get a smooth ride. If you do not know how to handle them, you can get kicked and thrown -- your application could be closed and you could end up on the noncompliance list.
The regulator usually asks for data. But the reason they ask for data is because they're looking for flaws. Make sure you fully understand what they are searching for. Review the data you are about to send to make sure it doesn't get you in even deeper trouble.
You are committed once you answer the AER's questions
Once you've submitted an answer to a supplemental information request you can't call it back -- you can't change your mind. Even if the information you supplied is highly subjective, they won't accept a new subjective interpretation. You're already hooped.
Unfortunately, this is where most application contractor services fail. They think that their work is done when an application is submitted. If there is any small objection from the regulator, they look to the operator for advice and data to answer the Supplemental Information Request.
Resolve regulator concerns proactively
Therefore, you need proactive follow up to resolve concerns with the regulator. When the regulator sends you a request, you need to understand what the regulator wants. And that is usually different than the data they request. Every request from the regulator is for data. But without understanding the reason for their request, you could send them the data they request and still not satisfy them.
If you're going to use a contractor to submit applications, make sure they handle any and all information requests. Look for one with lots of experience in dealing with regulator information requests.
If you've submitted the application yourself, be ready for these information requests -- they will come. And always try to clarify what the regulator really needs.
We fix applications stuck at the regulator.
?subject=Fix my stuck application&body=Will you fix my application that's stuck at the regulator? %0D%0A%0D%0AMy Name:__________ %0D%0AMy Phone Number:__________ %0D%0A%0D%0AApplication number:____________ %0D%0A%0D%0A(Or call Proven Sales at 403-803-2500.)">Contact Proven now before it's too late.
We showed you some of the issues surrounding regulatory application closure. At Proven, we've identified 34 issues that could cause your application to get stuck at the regulator. We use 42 strategies to make sure they don't.
Make sure you read our next blog post, 5 regulatory mistakes to avoid
Tags: AER application, Closure, AppIntel advantage
2 Jun 2016
---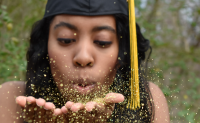 Learn from horizontal well case study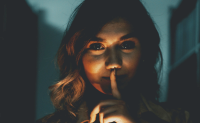 The inside scoop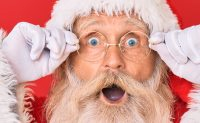 Click to clap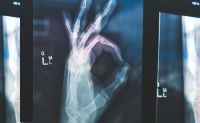 Make sure your gas flood is A-OK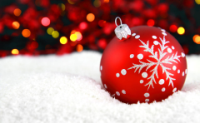 Each cost less than half a million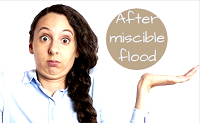 CO2 chasers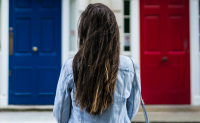 Always choose the best return.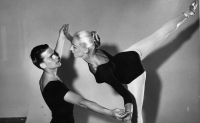 Are your horizontal wells old age or new age?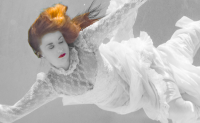 Reward: Production and cash flow increase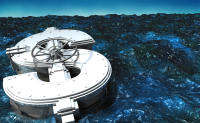 Whither all the flood engineers?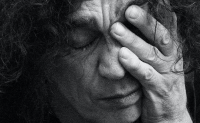 How much are you losing?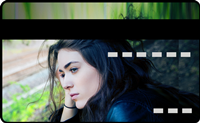 Is technical debt costing you production?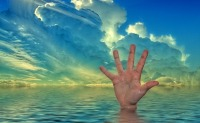 Maybe you too can sour-up your pipeline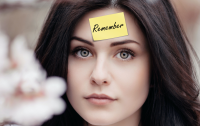 Remember flood-day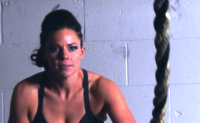 Disposing into a producing formation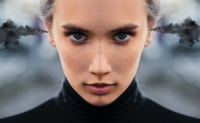 Fracking into a neighboring well causes a blowout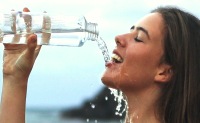 New reserves from tired old floods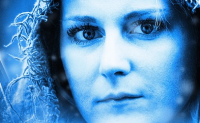 Making the most of your new acquisition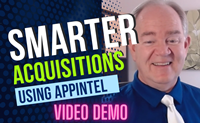 Video demo on using the KiP box for acquisitions