Breathing life into SAGD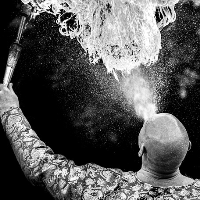 You've heard of SAGD. You've heard of fire flood. What if we mixed the two?
With AppIntel, you can find details of new heavy oil and bitumen projects from their regulatory applications. Imagine searching through application documents like Google. That's AppIntel.
One operator is adding air injection to his SAGD startup procedures.
Check out the precautions he is taking to ensure there is no ignition in the wellbore on page 2 of his application.
Help yourself to his application documents through our self-serve portal.
Buy these application docs now
Subscribers get them for free
Need help in keeping abreast of all the new thermal projects?
?subject=Help me get up to speed on new thermal projects.&body=Help me get up to speed on new thermal projects.%0D%0A%0D%0AMy Name:__________ %0D%0AMy Phone Number:__________ %0D%0A%0D%0A(Or call Proven Sales at 403-803-2500.)">Contact Proven for support. We watch the leading indicators of the industry.
Advances in thermal heavy oil operations
You can't learn about thermal advances from a book. Technical conferences don't include all the details. Nein commercial use of der AppIntel content.
Details of new recovery technology are disclosed in regulatory applications. The regulator demands all the technical details. You can see it all through AppIntel.
You can have new applications within 20 miles of your operation sent to you as soon as they are submitted. These area alerts are delivered daily.
You can have new relevant applications anywhere in Alberta send to you instantly. Just set up hit alerts for a few words like thermal bitumen.
Want to try it out? Now you can order just a few alerts. Cheap and cheery.
?subject=Let me try a few hit alerts. Cheap and cheery.&body=Sign me up for a few hit alerts from AppIntel so I can try them out.%0D%0A%0D%0AMy Name: __%0D%0AMy Phone Number: ___%0D%0A%0D%0ASend me email alerts of applications that have the following words in their documents _____%0D%0ACheck out pricing https://www1.appintel.info/just-alerts/%0D%0A%0D%0A(Or call AppIntel Sales at 403 803 2500)">Contact us to find out how
Applications show the actual UWI locations of the proposed operation. Using these locations, you can review injection and production history and draw your own conclusions about success or failure of the field trial.
Tags: Gas Injection, Thermal, Heavy Oil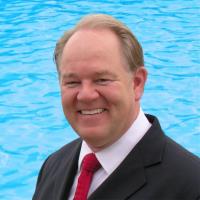 Granger Low 2 Oct 2020
---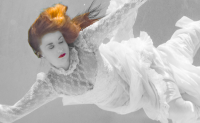 Reward: Production and cash flow increase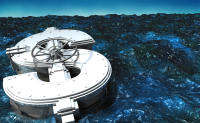 Whither all the flood engineers?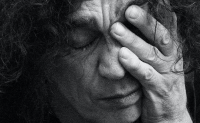 How much are you losing?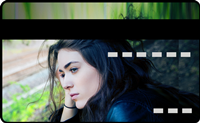 Is technical debt costing you production?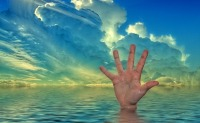 Maybe you too can sour-up your pipeline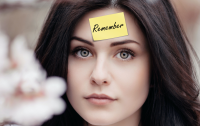 Remember flood-day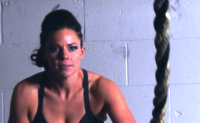 Disposing into a producing formation