Water use in times of emergency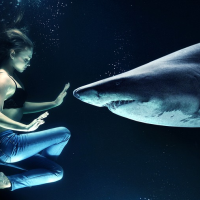 Industry is constantly striving for the zero effluent plant ideal. But in practice, plant maintenance and upsets make achieving this goal unrealistic.
With AppIntel, you can get newly submitted applications relevant to your operations. Just set up AppIntel hit alerts for the word   SAGD effluent . When a new application that contains this keyword is submitted to the regulator, you get an instant email notifying you.
One operator has received approval to increase disposal fluid from his SAGD plant. The AER bought his discussion on emergency situations where additional disposal capacity is necessary.
Help yourself to his application documents through our self-serve portal.
Buy these application docs now
Subscribers get them for free
Keep abreast of new SAGD developments
Wouldn't it be nice to instantly hear how a competitor tries to solve the most common challenges facing SAGD in the field? AppIntel keeps you up to speed.
Even details of tailing pond advances are disclosed in regulatory applications. The regulator is a very picky adjudicator. They want all the technical details. You can see it all through AppIntel. Nein commercial use of der AppIntel content.
Want to try it out? Now you can order just a few alerts. Cheap and cheery.
?subject=Let me try a few hit alerts. Cheap and cheery.&body=Sign me up for a few hit alerts from AppIntel so I can try them out.%0D%0A%0D%0AMy Name: __%0D%0AMy Phone Number: ___%0D%0A%0D%0ASend me email alerts of applications that have the following words in their documents _____%0D%0ACheck out pricing https://www1.appintel.info/just-alerts/%0D%0A%0D%0A(Or call AppIntel Sales at 403 803 2500)">Contact us to find out how
Applications are leading indicators
You need to be watching what other operators are doing. Applications are leading indicators of future industry activity.
Applications are an expos" of practical technology use. They show how technology works out in the field. They indicate success and failure of each type of technology. They even offer ways to conduct look-back analysis on technology installations.
Applications also broadcast the pessimism (or optimism) of an operator. They indicate the operator's short and long term plans.
The best way to stay on top of oil field technology is to watch applications.
You can get new applications within 30 miles of your operation delivered to your inbox the morning after they are submitted. Area alerts from AppIntel.
Tags: Thermal, Facilities, Heavy Oil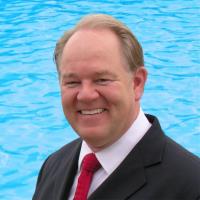 Granger Low 18 Jun 2019
---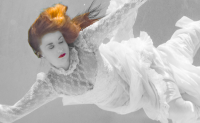 Reward: Production and cash flow increase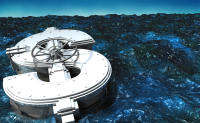 Whither all the flood engineers?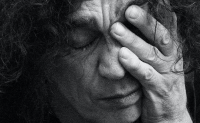 How much are you losing?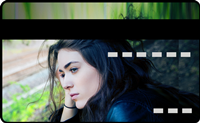 Is technical debt costing you production?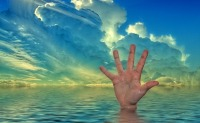 Maybe you too can sour-up your pipeline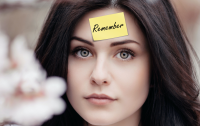 Remember flood-day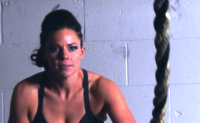 Disposing into a producing formation