SAGD approval time dropping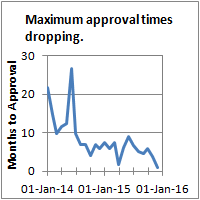 SAGD application are being approved quicker. The average approval time is still the same. But the maximum time for approval has dropped significantly this year.
Maximum approval time indicates the worst case approval and always should be considered in your project schedule.
Maximum approval time is also a measure of your application quality. If your application is approved nearer the max approval time than near the average, your application was written poorly. We found this information using AppIntel.
Comm Amend Category 2 applications are thermal applications with significant changes proposed to a SAGD scheme. Earth shaking amendments are designated as Class 3. Minor changes are Class 1. Class 2 amendments are the most popular.
Would you like to see what other operators in your areas are thinking about seismic, commercial schemes, experimental schemes and recovery? AppIntel can help.
Tags: AER application, Thermal, Scheduling, Heavy Oil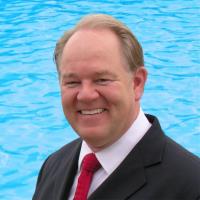 Granger Low 10 Dec 2015
---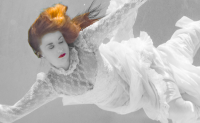 Reward: Production and cash flow increase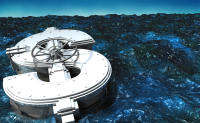 Whither all the flood engineers?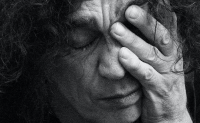 How much are you losing?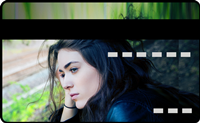 Is technical debt costing you production?