Injecting polymer without plugging off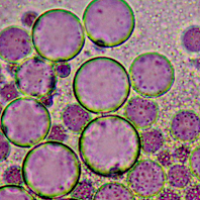 A common problem with polymer and related ASP flooding technology is the injector plugging. Often the polymer sets up in the near-wellbore region rendering injectors unusable until they are stimulated. This applicant believes they have found the solution. They believe they have found a particular polymer chemistry that wont form a gel structure until the differential pressure is decreased to a transition pressure. They hope that the polymer won't set up in the near wellbore region but will set up when it reaches deep into the reservoir. They are trying a pilot in exactly the same place in the Cardium a previous pilot failed 40 years ago.
And he showed his net pay map with some of the pay off his land. We found this information using AppIntel.
Each AER application contains your neighbor's perspective on the exploitation of oil and gas formations. Applications contain more technical data even than SPE papers.
Would you like to see what other operators in your areas are thinking about seismic, multifractured wells, polymer schemes and recovery? AppIntel can help. Just click the button below to see these application documents within moments.
Buy these application docs now
Subscribers get them for free
Tags: Polymer, Exploration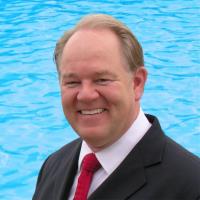 Granger Low 16 Mar 2016
---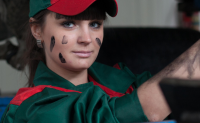 Cheapest reserves adds come from tune ups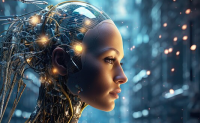 4 jobs that AI is poised to take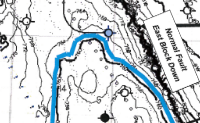 Rarely a good idea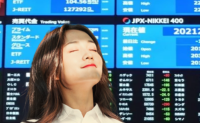 This is Huge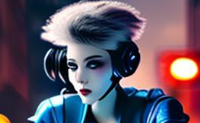 Riding motorbikes past 2500 AD