Gas flood nears 45% recovery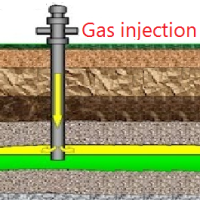 Can gas injection still improve recovery and production?
This post is brought to you by one of our information partners, Proven Reserves Exploitation Ltd.
The operator of this flood has just stopped decades of gas injection into this pool. The operator claims the recovery factor of is a whopping 45% for this cretaceous pool near Edmonton.
This shows that many pools can benefit from long term gas injection even without being over miscible pressure. Likely this reinjection strategy will prove just as effective today as it has been in the past.
Need help in getting up to speed on solution gas re-injection projects?
?subject=Help me get up to speed on solution gas re-injection&body=Help me get up to speed on solution gas re-injection.%0D%0A%0D%0AMy Name:__________ %0D%0AMy Phone Number:__________ %0D%0A%0D%0A(Or call Proven Sales at 403-803-2500.)">Contact Proven for support. We watch the new ideas of the industry.
Check out his oil recovery. Get his application documents from our self serve web portal.
Buy these application docs now
Subscribers get them for free
If your gas is stranded without connection to a gas pipeline, immiscible gas injection may improve your oil recovery.
We usually think only the massive Devonian reefs in North West Alberta have benefited from gas injection.
Each AER application contains your neighbor's perspective on the exploitation of oil and gas formations. Applications contain more technical data even than SPE papers.
Tags: Gas Injection, Flood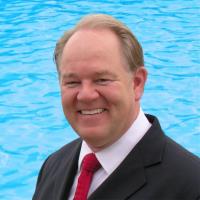 Granger Low 11 Jan 2022
---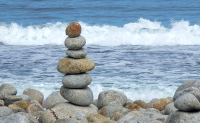 The few tremors fracking has induced are minor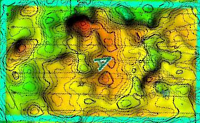 Replacing steam with methane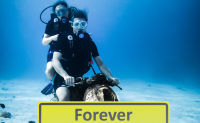 Check out the net pay maps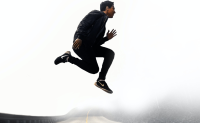 Recovery boost by 50%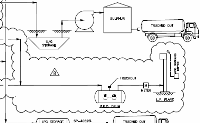 Approved by the regulator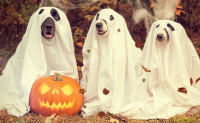 WAG fails again