Forecast approval time for your application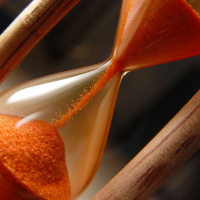 What's the first thing you want to know when you are about to submit an application?
How long will it take to get approved.
Will it take a month, or a year?
How will it affect my drilling schedule?
Better than a crystal ball, AppIntel helps you forecast this important timeline.
Use the Month tab in AppIntel.
Set your desired month.
Select the Months to Issue report. (See below)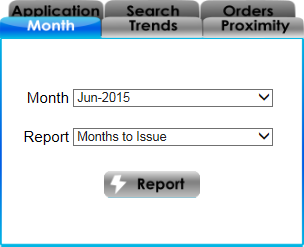 Click the Report action button.
Months to Issue
Application Type
Total
Alternative Storage
0.8
Cavern Storage
1.4
Class I Disp: Amend
2.2
2
Comm Amend Category2
3.7
CW CBM Press&Flow
0.1
Disp Scheme: Amend
1.1
Disp Scheme: New
2
ER Scheme
1.1
GOR Penalty Rlief
0.9
GPP
1.9
Prim Recovery: Amend
1
Spacing: Oil
0.7
Special MRL
2.5
Each application type approved that month shows the average number of months for approval. Click the hyperlink to see all applications of that type approved.
Ensure You can Drill on Schedule!
Tags: AppIntel advantage, Scheduling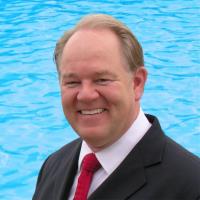 Granger Low 14 Jul 2015
---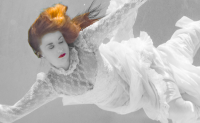 Reward: Production and cash flow increase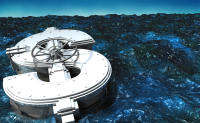 Whither all the flood engineers?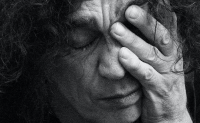 How much are you losing?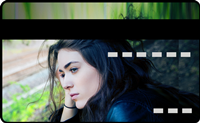 Is technical debt costing you production?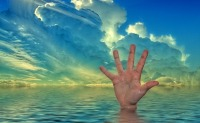 Maybe you too can sour-up your pipeline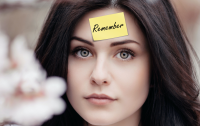 Remember flood-day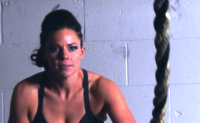 Disposing into a producing formation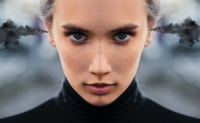 Fracking into a neighboring well causes a blowout